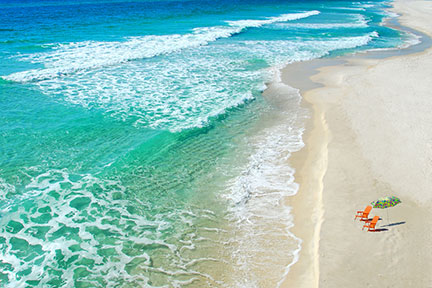 Travelling to the United Kingdom with its centuries of history, thatched cottages and wonderful traditions is something most of us can only afford to do once we've retired. When it comes to finding suitable holiday accommodations, renting a cottage and "self-catering," as the British call it, is a fantastic option that will allow you to make the most of everything the UK has to offer.
The strong dollar has been a boon to Americans traveling abroad as their money has stretched further. Now international travel is getting even cheaper for Americans: Fewer credit cards are imposing pricey foreign transaction fees.
From a low-fi snack van to a hipster concoction of brioche and fancy jams to high-end beef patties, is there anything more comforting than a meaty (or veggie) burger in a soft bun? It's the ultimate sandwich and south east London has some great places to grab one.
To still enjoy the little things in life during retirement, most people will need to get creative with their budget. So to help retirees enjoy their hard-earned freedom with minimal drain on cash reserves, we've gathered a variety of tips for living cheaply but well.
Maybe it was just a matter of time: Shopping has become so big a part of travel and tourism that hotels now offer "shop-till-you-drop" packages coupling shopping excursions with spa visits.